Enjoy plum blossoms in Huangpu
Plum trees at Penglai Park in Huangpu district, East China's Shanghai, are in full bloom as spring approaches and temperatures rise. There are more than 40 plum trees of various hues, and their glistening white blooms and intoxicating aroma draw a large number of residents and tourists to enjoy the early spring scenery.
Penglai Park, which incorporates Chinese garden elements such as pavilions, and terraces, is covered with its signature plum blossoms.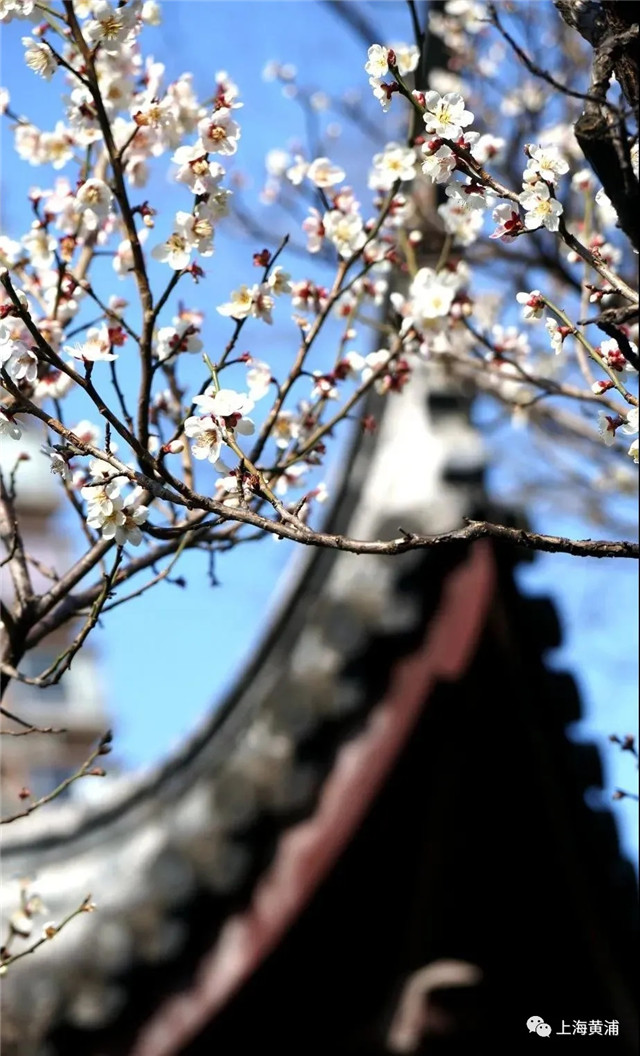 Many folks come to observe the beauty of the spring scene because of the blossoming plum trees. [Photo/WeChat account: shhuangpu]